3 Points. . . Great for your team, bad for your driver's license.
BORNSTEIN & BORNSTEIN, P.S.C.
(502) 515-ATTY (2889)
Free phone consultation.
Bornstein & Bornstein, P.S.C. represents traffic defendants in each of Kentucky's 120 counties. Have you recently received a speeding ticket or other traffic citation like the one below?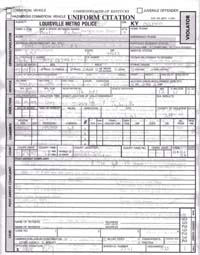 Have you seen flashing lights like these?

THIS IS AN ADVERTISEMENT
In addition to the fines and court costs associated with moving violations, violators almost always receive points on their driver's license. Sometimes the liability insurance carriers will raise the insurance premiums for drivers with points on their driver's license. By hiring an attorney to represent you, many times an agreement can be reached whereby no points are attached to your license. In such cases you'll likely still incur fines and court costs, but your driving record will stay clean, keeping your insurance rates from skyrocketing.
Are you an out of state driver who didn't plan on returning to Kentucky in the near future? Frequently, we've been able to resolve cases without need for our clients to return to Kentucky for court. We will appear on your behalf or sometimes even resolve the matter entirely in advance of the court date.
Caught driving without insurance? Ask us about the diversion program for first time offenders.
Arrested for DUI? Call us today.
See us for speeding, running a stop sign, school zone offenses, reckless driving, DUI, No insurance, driving without a license, and all other traffic violations.
Attorney Robert J. Bornstein handles most traffic cases for Bornstein & Bornstein, P.S.C. Give him a call today to discuss your case at (502) 515-2889 or email him at RJBEsquire@aol.com.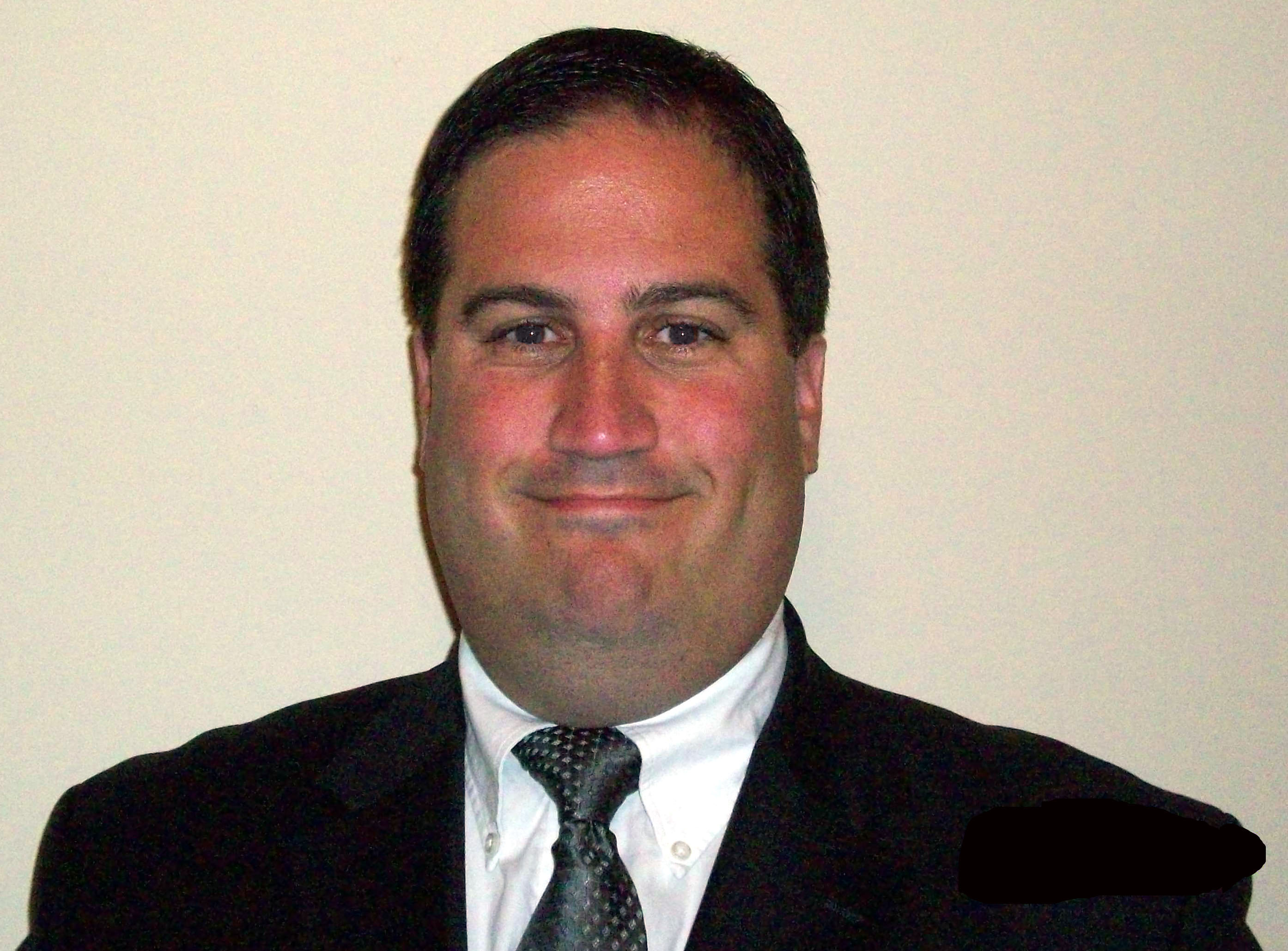 Attorney Robert J. Bornstein

Do not ignore your traffic citation or a bench warrant may be issued for your arrest. There is no charge for the initial phone call or email and no obligation to retain his services. Remember, specific results cannot be guaranteed.
READ WHAT AMERICA ONLINE PUBLISHED REGARDING THE HIRING OF A TRAFFIC ATTORNEY.
Return to www.LouisvilleAttorney.com